Get in Touch
We are helping hundreds of businesses get online. If you have any questions about our products or services, please email using the contact form below.
Ready to get started?
Please complete the fields in the contact form so we can fully understand the scope and depth of your project needs, budget and timing.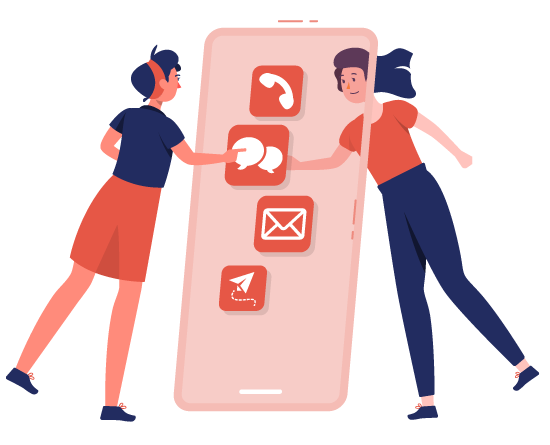 Want to meet in person? Connect at our office!